We help physicians, pharmacists and patients find medicines that can save lives.
A collaborative, integrated and unified experience in your supply chain: stock management, order fulfillment, packing, and shipping. 
We handle all stages and channels: manufacturer, wholesale, hospital and pharmacy.  With RB PHARMA you're able to control and optimize your supply chain
Our company is specialized in enabling access to authorised medicines at risk of or in ongoing shortage, for which there is no direct therapeutic alternative (including unlicensed medicines or for off-label use). We are focused on three main areas:
1- Medicines that are authorised, but not marketed
2- Shortages that affect the availability of marketed products
3- Compassionate use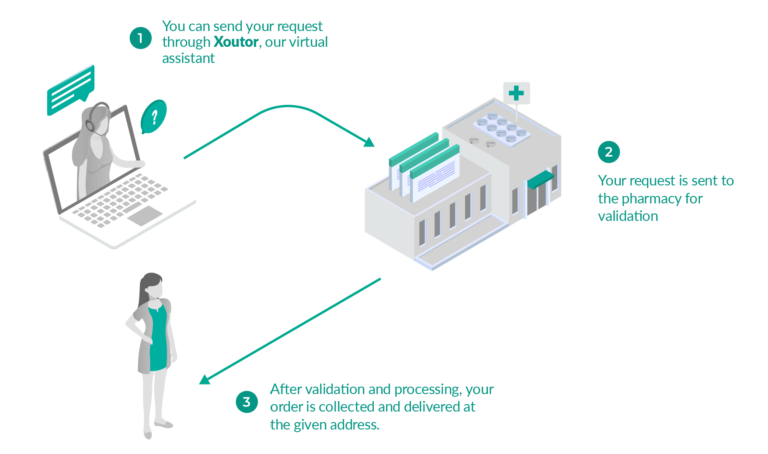 The goal of this service is to help in the fight against COVID-19 by sparing patients, especially the most vulnerable ones, from having to travel to a pharmacy to get assistance from a pharmacist and obtain their medicines.
– Market research and sales and revenue forecasts
– Tender monitoring and follow up
– Dedicated customer support service
– Handling of enquiries, complaints and other processes

–  GDP-certified facilities
– Continuous monitoring of shipments
– Management of returns & destructions
– Supplier and courier qualification and audits
Regulatory Affairs & Pharmacovigilance
– Pre & post-marketing regulatory affairs for human medicinal products
– Price and reimbursement negotiation
– Contact point between the client and local authorities
– Pharmacovigilance services including EU-QPPV
– Compliance of promotional materials
– GDP-certified facilities
– Repackaging and labelling of secondary packaging
– Design and printing of labelling and packaging materials
– Printing and management of serial numbers